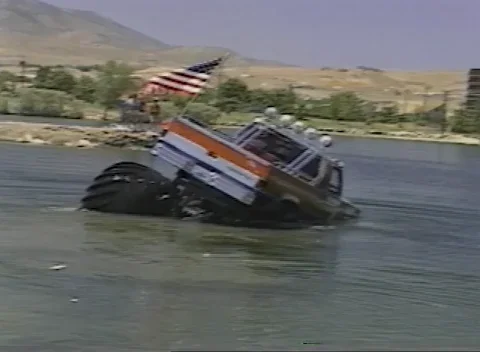 I are not amused. Too on the nose.
I feel that is Bolling's curse; to be a satirist in a time of post-satire reality. It is frequently not funny, because it is true.
But the leaf blower gag was a little bit funny, right?
This topic was automatically closed after 5 days. New replies are no longer allowed.