It kinda resembles a Geoduck. And nothing else. NOTHING ELSE!
Point of order: is this a potato or a sweet potato? The copy suggests one thing but the pic's, uh… unusual anatomy… suggests another.
< sarcasm > Haw, haw. It looks like a penis.< /sarcasm >
I hope they called it Putin.
That's where I was going, I swear.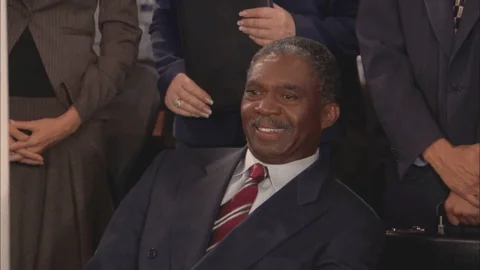 Is that vein shopped in there? Bizarre.
Definitely not a Jewish potato…definitely not.
I have to say, I can't recall ever seeing a potato with a long gnarly vein on it.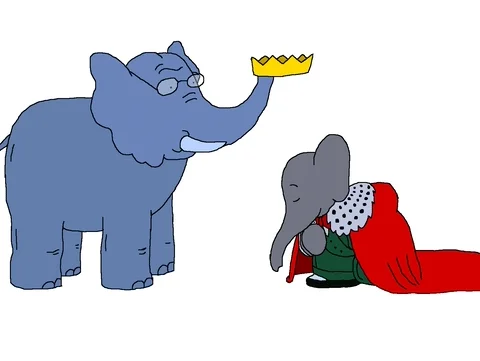 "This looks shopped. I can tell from some of the pixels and from seeing quite a few dick vein shops in my time."
That was my initial assumption, but apparently sweet potatoes do sometimes get these kind of vein-like structures that run along their length, so… yeah, they do sometimes look like this.
It's a sweet potato, and…
[please don't ban me for my sweet potato pr0n]
I don't mean to imply anything untoward, but my wife would definitely leave me for that potato.
Hello! I submitted this sweet potato to boingboing. It was in a box of produce I received. It is real, vein and all, I didn't shop it–i chopped it.

Welcome to BoingBoing!
Someone got it from a Corvette.