Here we go again…
I will say that irritability is on-brand for a shrew-born virus. Kiss me Kate!
Symptoms include "fever, irritability, cough, anorexia, myalgia, nausea, headache, and vomiting."
Anorexia?
"Anorexia nervosa, often referred to simply as anorexia, is an eating disorder characterized by low weight, food restriction, body image disturbance, fear of gaining weight, and an overpowering desire to be thin."
From Wikipedia
This is a virus that gives suffers a form of body dysmorphia? That seems weirdly specific.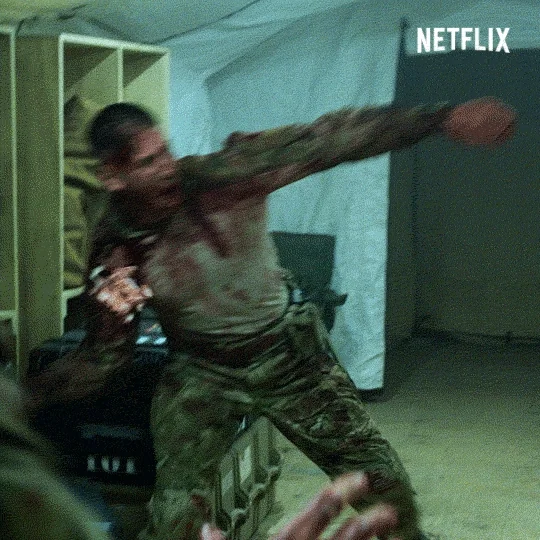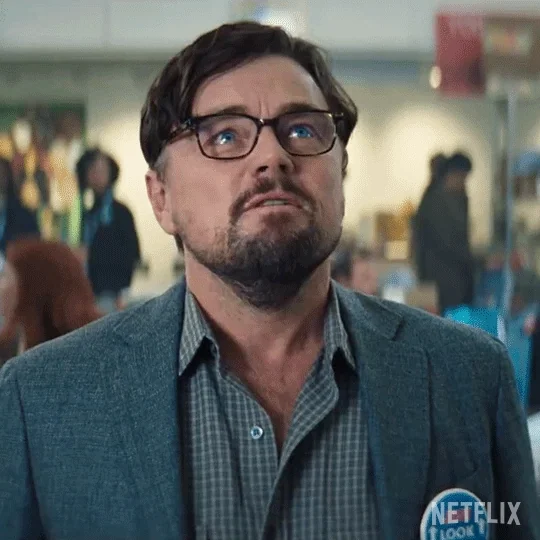 Well, at least it has the decency to not be a Coronavirus and prompt more confusion and misinformation. Although…
Goddamnit. This wasn't even listed as a COVID symptom, yet the entire world got crabby af for the past two years. Shit.
Can't tell if you're being sarcastic, but anorexia in a medical sense refers to a loss of appetite.
If you are being sarcastic, apologies for -splaining!
Thank you. I guess the "nervosa" part refers to the mental side of the condition.
From American Heritage DIctionary:
an·o·rex·i·a
n.

1. Loss of appetite, especially as a result of disease.

2. Anorexia nervosa.
Edit: oops, @gremlin replied already while I was typing.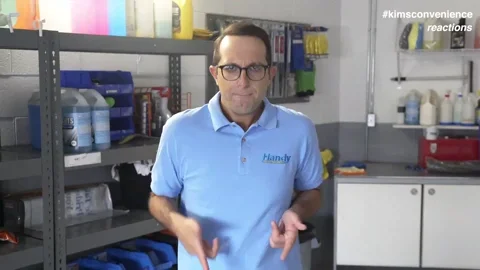 Fastest fingers in the west!
This has always been good advice.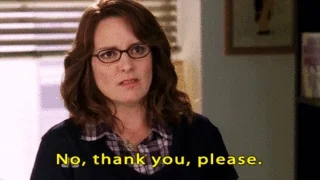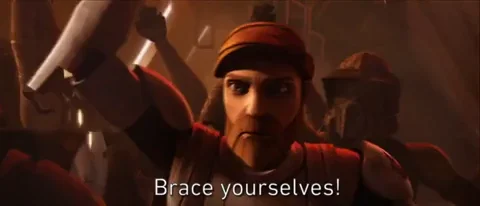 Dangerous times indeed.
I'm trying hard to think to myself 'this could happen anywhere'. And trying not to paint a specific culture or class of people as a whole as being the problem, but …
Why is it nearly always China?
So, here we go again, for sure. How long has this been around? Has China been keeping the bad news to itself? Is there more bad news it hasn't admitted yet?
Everything I've been reading for the last… 20 years? has been suggesting that we should not only be expecting new zoonotic viruses to be hitting us, but with increasing regularity as climate change and development decreases habitat and forces more wild animals and their viruses into contact with human hosts. COVID was only the start. Luckily we can take all the lessons learned from COVID, and the infrastructure we built to deal with it, and apply them to… oh, yeah, right.
Large and dense population which is gradually encroaching on once wild areas? /speculation
man, i had all of that when my gall bladder ruptured. got that fixed. now, not so much.
irritability i got plenty still.