only one of the other kind
Join Dr Francisco Diego for this lecture exclusively for Flamsteed Astronomy Society Members
Pleasure planets always seem to have an undercurrent of slavery, class division and autocracy. Working in the pleasure/hospitality business rarely is as pleasant as those receiving it. It usually takes a lot of peasants to live like a king.
And here we are on one that combines all three.
Tahiti is beautiful;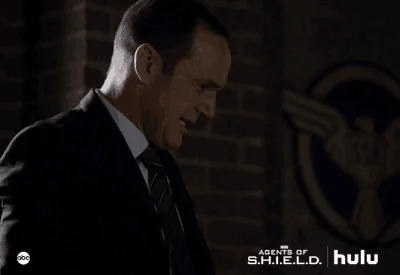 It's a magical place.
This topic was automatically closed after 5 days. New replies are no longer allowed.