The building in that photo looks a lot like the elementary school I attended in the mid-70s.

I can't tell if that's shade or not…
Nature is healing…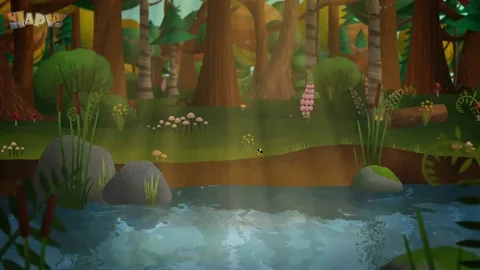 Dear gawd they're not gonna use city water for that operation?!!!
Big time shade. After decades of being the target of prohibition enforcement, it would have been healing to let the locals who suffered most benefit from the profits of a new industry. Instead, like always, it'll go to white people from outside Detroit. The principle of the winning bid is named Dallas Wade Henderson, and if that's not a false identity, then its the whitest name ever.
The more things change, the more they stay the same. Take the win, but keep fighting the injustices.
Congratulations to Drugs for winning another round in the War on Drugs.
Yeah talk about a literal example of "make peace not war" eh?
I have to admit is is pretty wild witnessing how things are changing. Now when I visit my childhood hometown, I pass by a building that was a restaurant when I little kid that's I'd go to with my grandparents, and now it's a cannabis dispensary.
The difference is stark. Just 35 years ago, it felt like one had to go through hell and high water just to score some ditchweed… Now, I can walk into a dispensary, and buy high-quality flowers for half of what I would have paid in the 80s (not even adjusting for inflation).
new dispensary just opened up in Tavernier (south end of Key Largo) in the old Pier One. it's nice.
not as poetically ironic as dispo or grow op taking over an old cop shop, but the idea of cannabis retailing in place of bougie trinkets and furnishings brings a wry smile.
you read my mind.
I have that t-shirt!
Well!
I hope this becomes a trend.
Bill Hicks had commentary re: weed vs. alcohol, effects, etc.
Notably, he said 'Making pot illegal is like saying that god made a mistake'.
You left us too soon, Bill. You too, Molly Ivins.
Yeah, the architecture is known as Early Prison.
Or bong hits…
Seems like more of a tie, if they gave the contract to outsiders.
Better than a loss, though.
I liked the article about the killer robots…
The Onion people must've read Mad magazine when they were young…
This topic was automatically closed after 5 days. New replies are no longer allowed.