A 'clinic' with 70k employees? Yikes!
Seems like you're not familiar with the Mayo Clinic, which has 3 major facilities and does major research work on various health issues. It's not just an urgent care we're talking about, but a world renowned medical facility that has at least 3 major campuses.
What image occurs to you when you see or hear the word 'clinic'? I visualize a storefront operation, or another small facility, not a multi-campus conglomerate.
An irrelevance: I recall an old joke about the three most over-rated aspects of life - home cooking, home fucking, and Mayo surgery. I cannot personally attest to its accuracy.
Again, the Mayo Clinic is world famous for it's research and educational work. Heads of state seek care there.

IMHO calling a huge organization a 'clinic' is rather misleading. YMNMV.
Have you heard of the Ronald McDonald House? Also "very misleading." But the people who need it know what it is…
Neither a house, nor a McDonalds, yet it serves its purpose.
So, what were you saying?
The Mayo Clinic was founded in 1863, so I'm guessing the word clinic was more common then.
What puts you off your game?
And the White House is more like a mansion.
And the Pentagon is more like a series of nested dodecahedrons
I bet this Mayo clinic doesn't even have ketchup.

the condiment selection here is utterly deplorable! Somebody get me a mayonager!
Mayo is a clinic the way Tsar was a Bomba.
Are you name-shaming a medical facility?
Like, what?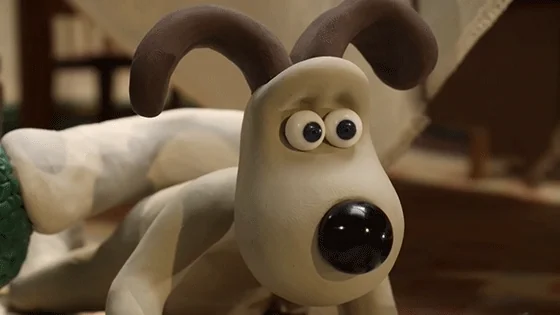 Back in '72, I'd wanted to live in a McDonald's. Of course, the food was better then.
I didn't say healthy. Formula 47 was awesome to a five-year old.
If I or a close family member require treatment for a rare cancer, the last thing I'm going to do is quibble over the semantics of how this prestigious and capable institution is named. Rather, I will pack up the car and start on the 12 hour drive to Minnesota.
In medical parlance, a clinic is a venue of place and/or time where patients can get consultations and treatment. It can be large or small, permanent or temporary, available 24/7 or only at certain hours ("holding a clinic"). The adjective "clinical" refers to the practise of medicine, in contrast to a physician's or institute's other duties like research and administration ("clinical hours", "clinical practise", etc.).
The Mayo Clinic started as a medical practise and grew into the research and teaching hospital complex it is today. The name reflects the history of and focus on practical medicine that's been a constant there.
Don't Google Cleveland Clinic unless you want your mind blown. I've never been to the Mayo Clinic but I have been to the Cleveland Clinic. Holy crap is it big. They also have close to 70,000 employees with over 7 million patient visits each year.
Established in 1921, it runs a 170-acre campus in Cleveland, as well as 11 affiliated hospitals, 19 family health centers in Northeast Ohio, and hospitals in Florida and Nevada. International operations include the Cleveland Clinic Abu Dhabi hospital in the United Arab Emirates and Cleveland Clinic Canada, which has two executive health and sports medicine clinics in Toronto. Another hospital campus in the United Kingdom, Cleveland Clinic London, opened to outpatients in 2021 and is scheduled to fully open in 2022.