It seems as if neither of them has ever seen another cockatoo before.
This is sad not funny. They are social birds that fly in flocks in the wild. They might be captive born and bred, and I'm sure that they have loving humans who care for them, but clearly they aren't domesticated animals.
Oh, yeah, this one is a rescue; she was abused, apparently. The owner lives in western Canada and rescues these birds
Reminds me of a scene from a telenovela where a character believes he's an only child, until…

Dun Dun Dunn

…he encounters his identical twin brother.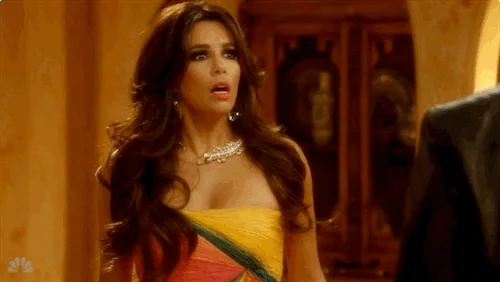 James Joyce reincarnated and sharing unused bits from Ulysses.
It's odd how, despite being nonsensical, the utterances mostly seemed to be divided into plausibly sentence-length chunks with short pauses between the words and longer ones between the sentences.
I wonder if the birb is correctly imitating that structural tendency in formatting its nonsense; or if it comes down to something more biomechanical, like the amount of talk time you get without having to pause and breath in, being sufficiently similar between cockatoos and humans.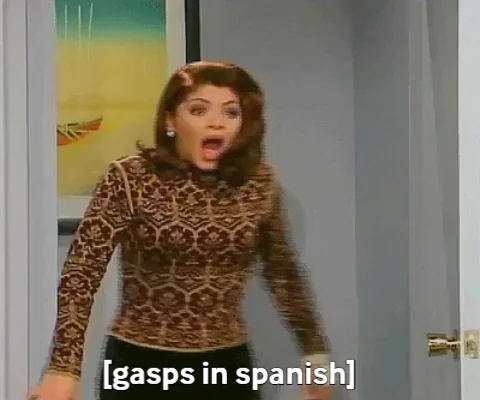 Oh good, I'm not the only one.
The couple does seem to do a fair bit of rescue, mostly birds. At least that is my takeaway from their Youtube channel.
I am grateful for their work and generosity of spirit and time. And money.
Great eye opener, by a great writer, about our species blindness. If you've never read Ted Chiang this is a good place to start. And for free!
But back to the OP. I'm drawn to imagine if I were raised and kept by some super race. Never seen another human, and don't even know they exist. Far as I know (what little I know) I'm totally unique. Certainly NOTHING like my keepers.
How would I react if one day I encountered another being who looks just like me?
Yeah, the idea makes me sad too.
it's time for

GLAM SALSA​:sparkles: - tumblr
[For some weird reason the 2nd sparkles don't show up. Pfui.]
They are singing the song (and dancing the dance) of their people!
I was reminded of that story too and it's a good one, Ted Chiang is great.
Now that these 2 poor lonely souls realize they aren't the only one of their kind I hope they arrange for more visits. Wouldn't it be great for them to get together in a space where they could fly with each other, touch each other and raise hell. They deserve to raise hell after being kept isolated all this time. Imagine 2 teenage humans finding one after a life of emptiness. The energy level would be unreal
We have flocks of hundreds of Sulphur Crested Cockatoos in town at times and in the evening they go to roost in trees and carry on screeching and shouting to each other as they settle for bed. Very smart, very social and very loud.
you can say that again but what's the point…