Yeah, but it is ■■■■■ air!
Nah, that mouth-pumping action is what makes the water come out of its ear. It has to do this daily to keep its brain dry.
That cat has a drinking problem!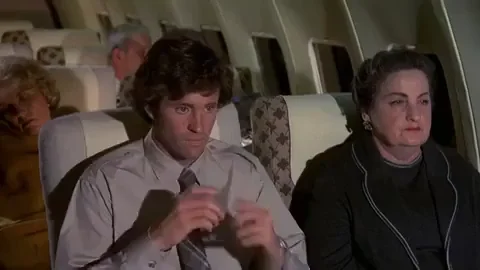 I've done things like that.
Derp…
"We love them, but not because they are smart"-OWYAC (circa pretty much any year)
wow the extra sitting next to him really followed her instructions not to make anyone take notice of her. She's like a corpse.
I don't know, sometimes I think they are fucking with us.
I recently got my cat a fountain, hoping to augment his other preferred water sources: a barely-on shower, and toilets with the seat up.
And while he's taken to the fountain, he's … bad at it.
It's one of these: https://www.amazon.com/dp/B07DLXF7XL
He seems most interested with the flower-part in the middle there still attached, but rather than drinking from the part of the fountain facing him, or drinking from directly above, he stands over it and drinks from the far side, getting his chest soaked in the process.
Nah; I've had something like … 12 cats as an adult, and they really, really are not smart.
We have that same fountain! It's nice.
Our cat does the same thing.
He's figured out how to get himself soaked with just about every cat fountain we've had.
This is a cat parlor trick only seen by cats… until now.
We're just in their league.
"Any sufficiently advanced technology is indistinguishable from magic." [Clarke's Third Law]
This topic was automatically closed after 5 days. New replies are no longer allowed.