Imagine how the parents who entrusted their kids' health to this pediatrician must be feeling now. Yikes.
Something seriously wrong with her. She gave Bezos a pass.
What an exciting and frightening world these people occupy.
Edited for spacial context.
This rant seems ripe for an Andre Antunes heavy metal accompaniment.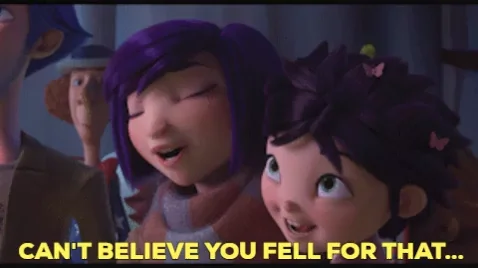 We will clone you, download your brain to the internet of things.
Oh no - not that! If there is one thing I learned from BB is that the internet of things is terrible! He's gonna get hacked and start playing fart sounds out of his bluetooth speaker!
I reread the excerpt several times and I cannot make any sense out of the part beginning with Bill Gates being deceived. I don't mean "sense" as "rational, believable" but "sense" as "able to be comprehended." What does "If you guess what's gonna die in 20 years, why is he killing us" even mean? It sounds like the computer-generated word salad you find at the top of Google searches.
So, we're on to literally dehumanizing people, now? Bit on-the-nose if you ask me.
Fuck. Biden's in my fucking toaster again!
If they ever start uploading full human beings to the Thingiverse then I think I'd be less apt to make a Bill Gates than I would be to print my own Milla Jovovich.
I wonder what would happen if your 3D printer ran out of orange filament.
There's always Magenta.
Or Riff Raff.
She should be quoted when Rand Paul and similar point to their MD degree as proof of their expertise on science.
Oh, she has lots of thoughts
do you think you would be less attracted to her without hair? i certainly would not be.
I think she used talk to text. Most of the grammer problems seem like the things talk to text gets wrong. Now, her logic (can we call it that? her attempt at making any sense at all isn't actually logic), well, that's not because of talk-to-text.
Dear Dr. Stella Gwandiku-Ambe Immanuel,
Which is more likely?
You are a total fucking idiot,

OR 


A global secret society that is downloading evil demon spirits (into what? generic_name's toaster?), that only is helping people who have opposite political opinions than you but have done no demonstrably bad things.
Hmmmm. Must be … Satan !