That fact that we need 3 parts for this thread…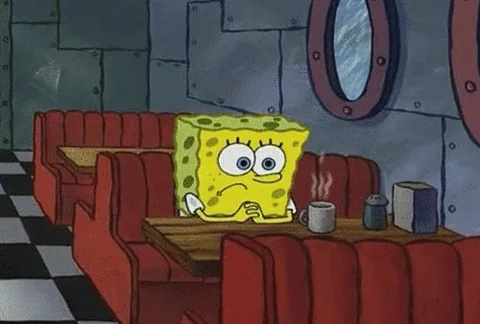 This'll be the last one I hope.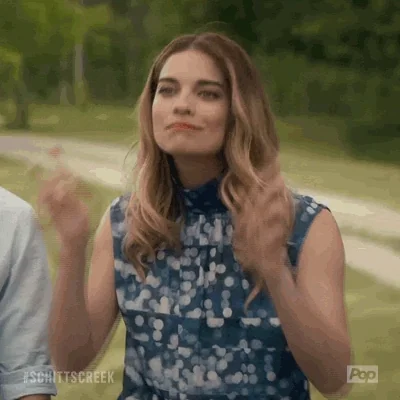 Did you see that NYT article near the end of the last thread about the virus becoming like the 'flu…in 5 years?

ETA: the link
Sweet thought. Not likely.
From the link:

The infuriating thing is that measles was on its way to being eradicated before the antivaxxers started spreading their bullshit.
We sought out Pfizer because it was the first and most proven, no reports of "COVID arm", and the 3 week wait time for the second dose was more palatable than 4 weeks. These seemed like reasonable reasons - although we would ultimately gone with whatever we could get. Fortunately there's no lack of supply of the different brands around here. While completely irrational, the fact that Pfizer was developed out of the purview of Operation Warp Speed also has a bit of "fuck Trump" energy behind it and that makes me happy.
I can appreciate the ironic humor behind the "vaccine brand superiority" jokes. We need all the levity we can get in these dark times.
Is that assuming that we get to herd immunity, or that anti-vaxxers fuck everything up for the rest of us and make it so we can never truly eradicate the disease?
of course you can, you got the good one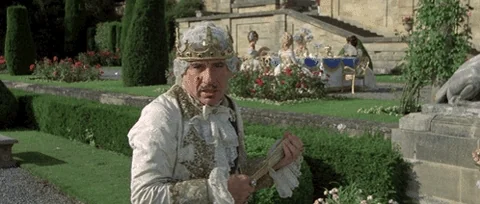 Eh, I just got the first one I could, which was Moderna. I'm fine with the jokes too; it may not be "high-class", but neither am I, so

It is the one Dolly Parton helped fund, so if I start singing country tunes, we'll know why…



This is all we $%**& need.
Don't hate us because we're cool.
The chip, only visible under a microscope, can be implanted with a hypodermic needle
We all know how this ends.

Or maybe…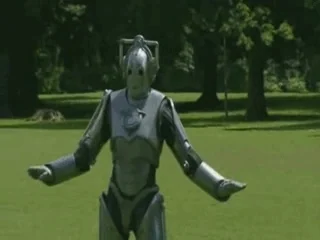 Wait… what if the cybermen are just future borg?
Unfortunately, I think it's the latter. So many diseases will probably never be eradicated now. There are too many ignorant and/or evil folks in power to get the majority to pull together for the greater good. This pandemic has provided a fresh reminder of how many deniers, do-nothings, and know-nothings exist in the world. Maybe the next time around we'll be better prepared to counter their efforts to drag everyone else down with them.
The thing that caught my eye was that the quote from Bartell said "I'm hopeful…", but the NYT tweet turned that into "Epidemiologists expect…" I can't read the actual article at the moment*, but unless the Bartell quote was a bad choice to illustrate the NYT's statement, "hopeful" and "expect" became synonyms when I wasn't looking.
*Paywalls. Bleh.
Meanwhile, doses get unused in the US because of vaccine denialists. (There is a 'freedom' rally going on today 2 miles from me, with Dennis Fucking Prager telling people not to get vaxxed or wear masks.)