"C" is for "crazy" and "conspiracy".
New Yorkers feel your pain, Santa Cruzers. One decade later: different Sesame Street character on the outside, same deranged bigot inside.
sentenced to one year in jail for a failed plot to extort the Girl Scouts.
Idiot. He f****d with the wrong paramilitary organization.
Couldn't the Frog Brothers or Saxophone Guy "take care"of this guy?
"Let's get one thing straight, I hate fucking Cookie Monsters!"
he turned up the day Sesame Street creator Lloyd Morrisett died in January this year
Coincidence, or…?
We should probably just send in Philly Elmo to deal with this…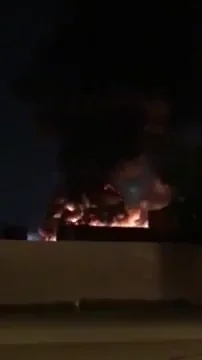 I've always wondered what Cookie Monster would look like after meeting with an angry crowd armed with baseball bats.
When I saw the words "Cookie Monster" and "seaside town" I feared for the worst.
Looks like she had her sniper badge…
Of course, because, then, no matter what else you've done in your life, you're known as the guy who…
Wait, that joke was about goats. This timeline is taking a tawdry turn.

I was misquoting a frog brother.
Though, it is true that Constantine The Frog is more my type than Cookie Monster. I mean, if I had to pick
i'm guessing that's not the same person as the actor… ( although maybe they share the same social security number?

)
The people of Sausalito thought their city was safe from the ravages of the sea since it was positioned within the sheltered waters of the Golden Gate, but they never counted on getting hit by a major tsunom-nom-nomi…