GODDAMMIT ZOE! TED CRUZ IS JUST A BLOBFISH! BLOBFISHES DON'T KNOW WHAT PROPAGANDA IS!
Ted Cruz has finally reached his ideal intellectual/moral/political level - having fights with three-year-old muppets.
Cancun Cruz is still bitter that Sesame Street rejected his idea for a character called "Booger Monster".
Ted Cruz is essentially a Disney villain, except he probably can't sing a decent villain show tune.
And has absolutely no sense of style. He's the villain in the b-movie knock off of a Disney movie made direct-to-tv. Like if someone made a b-movie version of the Little Mermaid 2.
Cruz is definitely hateable, but you don't enjoy hating him, the way you do with better villains. You just find him awful.
""You then have @elmo aggressively advocate for vaccinating children UNDER 5," he wrote. "But you cite ZERO scientific evidence for this."
Soooo, a 1-minute Sesame Street PSA needs to include footnotes, citations, and perhaps a mini-webinar on epidemiology, the study and its findings?
Sounds reasonable.
This just proves once again that anything entertainment-adjacent is catnip for Cruz. From this to last year's dust-up with Big Bird to his ill-placed Princess Bride quotes and reenactments, it's clear he yearns for the adulation of that world, and resents the fact that that world rebuffs him every time. I'll say again: we'd have been spared all of his grandstanding had he been more successful in community theater.
Bonus burn by Cary Elwes:
Oh, I'm sure he'd take the advice of a muppet three-year old with sources mre readily than the advice of Doctors all around the world. I need a t-shirt that just says "Shut the hell up, Ted."
That is the second Sesame Street muppet he started a fight with. He also had a tiff with Big Bird.
Muppets are cool and anyone who acts with them are cool by association*
Sorry Ted, but even Elmo is more beloved and respected than you. Also fuck you Ted for making me defend Elmo.
*Except Bill Cosby.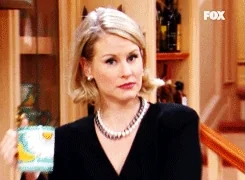 Even Elmo? Heathen!! Elmo is beloved and respected. A pile of fetid dingo kidneys is more worthy of respect and love than Cancun Cruz.
Sen Ted Cruz: "Have you noticed in how many movies how often rabid environmentalists are the bad guys? Whether it's Thanos or go to 'Watchmen.' The view of the Left is people are a disease"
How does that even make sense? If the Left runs Hollywood (I think it's safe to assume he feels that) and Hollywood makes the people who want to kill a good chunk of the world pop. bad guys…
'Yeah, there was a little pinch, but it was OK'
Followed shortly after by a massive prick.
Dingo libelz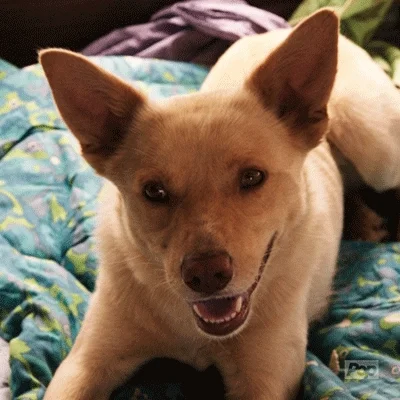 Of course. All that science isn't going to ignore itself, you know!
"when is Cruz going to learn to stop picking fights on Twitter he can't win?"
Obligatory reference to "No, I said to give each doll two test tickles!" joke…
Right, because when I think of the Republican party, the first thing that comes to mind is "evidence-based medicine"…