5 years already? we miss ya, Mr. Prine.
RIP!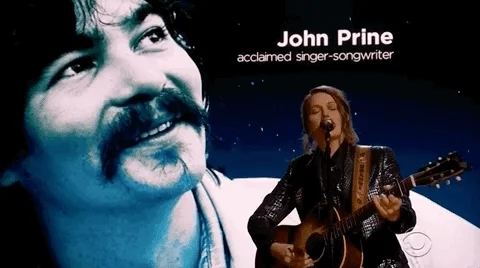 Friend of mine found this cd in the street, had been run over a few times but still played.
Prine has been one of my favorite artists since someone gave me a cassette tape of his first album. Every cut is a gem and his lyrics are the so evocative and brilliant he made fans out of Dylan and Kristofferson before he had even signed a record deal. He was an artist who did things his way and did not let himself be manipulated by the business. I am sure he had many years of creativity ahead of him that we will never get to hear.

This topic was automatically closed after 5 days. New replies are no longer allowed.