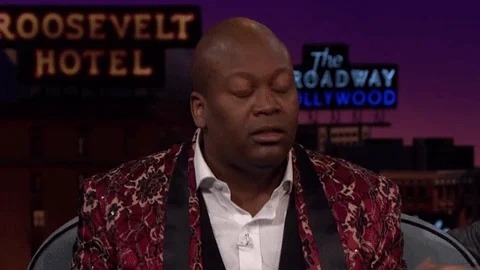 I had to look up scienter, but I first read it as sphincter. Then again considering the object of the article sphincter would probably have worked as well.
Oh, he did, did he? Maybe, the SEC should dick smack him. Again.
Typical car salesman behavior…
Also, a fine is just the cost of doing business unless it represents a significant portion of total wealth…
Let him whine about being singled out or targeted, but unless any fines really hurt him, he's basically free to continue his dick behavior.
A $500 fine to a single working parent may be near impossible to meet. $500 million to a multibillionaire is pocket change.
This topic was automatically closed after 5 days. New replies are no longer allowed.