That's so lower upper middle-class.
.
It's not quite"premium mediocre". I'd call it "premium poshlost". While I'd never spend that kind of money on items like this, I kind of dig them in a pervese way.
Cloudflare would allow me to follow the "tin can" link. Does this mean there is a DDS attack going on here?
I don't think that's a valid search link. The main site now uses embedded Google search.
Anyway, this is what you're looking for: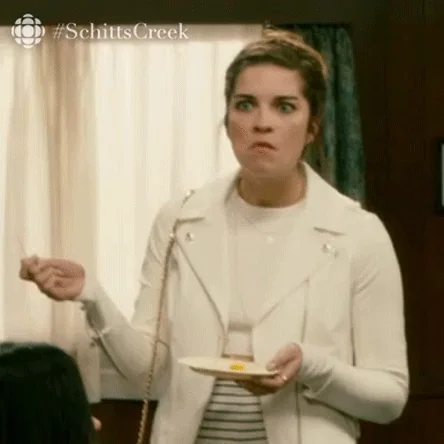 This topic was automatically closed after 5 days. New replies are no longer allowed.