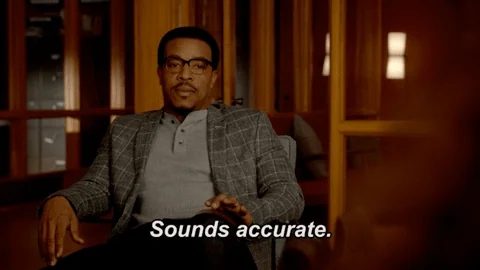 Hell NO! Eventually that'll lead to attempts to stabilize or prop-up TulipCoin with real saving, like the banks betting people's pensions at the race track in 2008. When that goes south, we'll be bailing out those poor rich people again.
SoftBank should be dead on a stab, with forensic auditors conducting the autopsy. Eventually it's going to be in the same chapter as Enron.
Eh. That's just individual stages of grief after the bubble popped.
Soon some Qnut-grade "leader" will convince them that their magic money was stolen, and that they have to rally to get it back from "Them".
ETA: If I was that guy, I'd move. Now.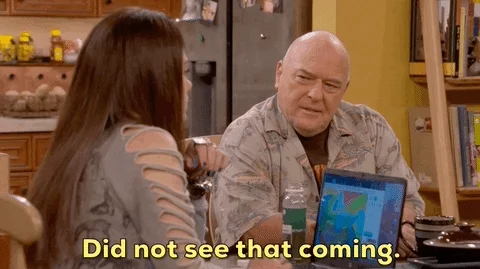 /s
OK… 2011. Frankly, I figured that gig was up at that point.
Billionaire criminals faking their own deaths?
"Unless you've been off the grid for the last couple weeks, you likely already know that the $3.5 billion of bitcoin that was created, in part, to defend and support the TerraUSD (UST) stablecoin, which proved to be anything but. However, while it's clear that untold billions in value and wealth were lost when those reserves proved inadequate to prevent a depegging, what no one knows is what happened to those reserves and where they are now."
Fake money backed by other fake money.
Yeah, most of it probably never existed in the first place.