On Jan. 20, an Ontario Superior Court judge found Murphy in contempt of court in Oshawa for refusing to surrender his iPhone and for deleting data on it. In an interview outside the courthouse, Murphy said he deleted data because he keeps "super sensitive stuff" on the phone concerning his girlfriend.
Smart guy should have fun during the Find Out phase of the case.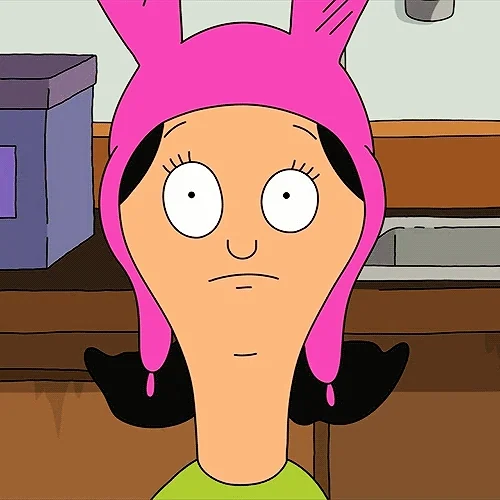 He has all kinds of Tech Bro connections with Musk and Thiel, and fancies himself a visionary.
Schrodinger's kitten. The most internet story of all, cat pics, cat fishing, and crypto scams.
I remember last year's Super Bowl ads. Here's how that worked out for some folks:
So, a couple of questions here…
1). was this $764000 what she spent on bitcoin, because holy shit, I wish my checking account could handle withdrawls like that without raising any eyebrows.
2). if it wasn't the actual amount of money she spent, what are they calculating that value from?
Neither of these questions are answered in the article unfortunately.
If those two companies can't sell a serious blockchain use…
Which compels one to ask: what advantage, precisely, does "crypto but with government regulation" afford over conventional finance?
License to Grift is the new 007.
I suspect a scheme to privatize gains and socialize losses.



Seriously?
This is at the stage where you run a trail of gasoline a safe distance from the building, drop a match, and keep walking, without looking back.