Will these materials be now turned over?
"An empty piñata is a pretty accurate description of the 'audit' as a whole," the county tweeted Thursday.
Re-enactment of said audit:
Cost: $9 Million give or take.
"Ninja vanish!"
"Fuck."
They got what they wanted. A hell of a lot of money. It's grifting all the way down, and now the owner(s) walk away richer as they count their greenbacks. These people are vile and are happy to let democracy die if it makes them richer.
They were unable to transfer their money offshore and flee the country in time.
I also read that there's now a lot of in-fighting and doxxing and harassment going on amongst them. Fascists turning on each-other when things don't go their way: an evergreen.
Except instead of the Night of the Long Knives we got the Years of the Short Fingers.
willing to bet the GOP clowns who hired Cyber Ninjas stand by their decision, in order to find fraud and corruption. whelp, they found it!
Maricopa County released a report this month, arguing Cyber Ninjas made 22 misleading claims, 41 inaccurate claims and 13 claims that were false.
So when do we begin the audit of Maricopa County's report of the Cyber Ninja audit?
And yet, people are still, still, asking for "forensic audits" of the rest of the states they think Trump won. Not any of the Republican-won House positions, or Governorships, or any of that. Probably because they think the Deep State managed to thwart someone with as cool a name as Cyber Ninjas. As if.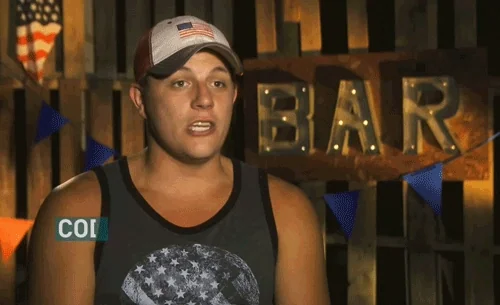 This topic was automatically closed after 5 days. New replies are no longer allowed.