Because it is stuck in my head after all the bee talk in another thread…(and because Neil Cicierega is a genius)
[ETA} And Laurie Anderson on these finds!
Saturday night I saw, for the first time, the power of Tiktok. I went to go see what I always thought of as relatively unknown Canadian band "Mother Mother", who I discovered about 12 years ago when their album "Eureka" came out. Turns out they blew up on Tiktok during the pandemic and the show was probably 60% people below the age of 18, a huge number of which were accompanied by their parent(s). It was really pretty neat to see!
Very disco influenced…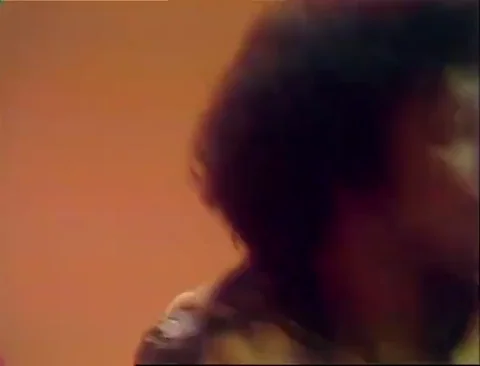 Jon Batiste sure has long fingers.