I'd wager this is the "vaccines cause vaccine carriers to emit spike proteins that kill non-vaccine carriers" thing.
WXRT is arguably the best music station in Chicago, and Lin Brehmer ('bray-mer') was highly regarded, plus cancer is evil:
Here's more info:
I did not know any of this:
Huh, I didnt either!
Also certainly changes the sense I have of "Can't You See."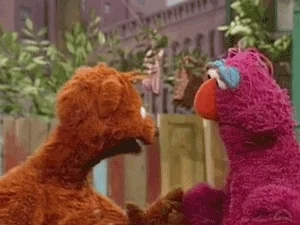 It's amazing to think of how many generations of kids were touched by his work.
This was more than a year-and-a-half ago, but I'm only just learning about it.

(I don't remember it going by upthread)
This was last winter.
"Veteran Radio Programmer Joel Folger Dead at Age 65"
I didn't know it at the time but he was the program director at KEGL (in D/FW) during what I thought was a good stretch of pop music:
KEGL was the only station I would listen to when we lived in Arlington. Thanks to the Eagle, I became a Bowie fan at age 8. It was mostly new wave and Brit synthpop invasion with a side of Aussie very early in the 80's.
Right? The weird thing is that at or after 10am every day (after Stevens & Pruitt finished) they'd play the short version of "Nights in White Satin." It probably wasn't really every day, but certainly more than once. Then, back to Human League, Heaven 17, (pretty sure) Soft Cell etc.
Also, I don't remember hearing Fun Boy Three's version of "Our Lips Are Sealed" anywhere else on the radio.
Although by the end of '83 there was a new trend…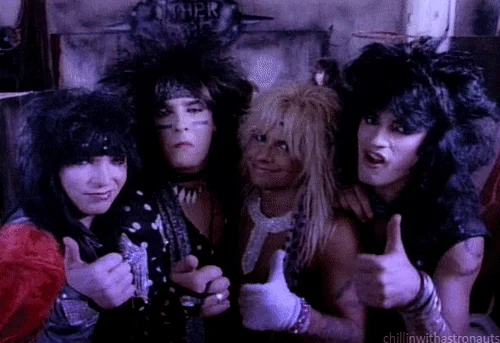 Yeah…we were back in Minnesota by then. Thank Dog.
A David Crosby follow up. A nice collaboration known as "David and the Dorks." Basically Crosby playing with (some of) the Grateful Dead for a show. Nice jamming.
Worked from her twenties to her eighties. A true star.
@timd (who beat me to it) … that was probably the best Carlsberg advert ever!

"Worth waiting for"
Legendary editor of The Observer for nearly two decades in the 70s and 80s when it was still an independent paper (pre-Guardian days). He spent nearly 30 years at the paper, all told.
one of the all time greats.
Her Worship got pluralities that would make a dictator blush, usually elected with well over 90% of the vote. After the 2010 election, when she squeaked in with a mere 76%, I suppose the writing was on the wall.
She was a hockey player in her youth. She rocketed to national fame during the 1979 Mississauga Train Derailment, an event that could easily have been much, much worse. She was lauded by former Ontario Premier Dalton McGuinty as "the most powerful politician in

", that while on stage with the Prime Minister of the day, who didn't disagree. I've heard reports that politicians as far afield as the Maritimes dreaded getting a phone call from her. She was most recently working as a board member of the Greater Toronto Airport Authority, (Pearson Airport, YYZ, is here in Mississauga).
We'll miss her.
Edit: The Toronto Star as a nice piece.