Aw, he seemed like a nice guy.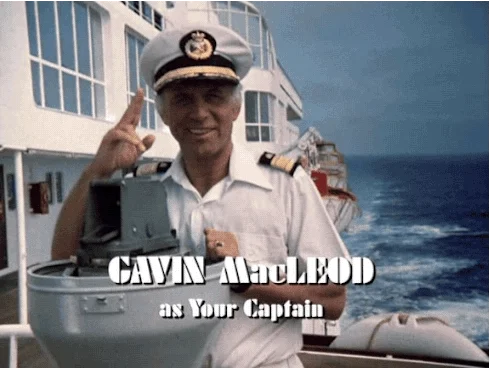 And another story showing how kind Eric Carle was:
ETA: apparently I'm spending too much time reading obituaries today:
Benoit Sokal, comic book artist and video game designer
Someone else none of us had heard of (probably) whose work left a lasting impression… three of the most famous bridges in the UK and he had a hand in the Channel Tunnel, too…
Bobby Lee Cook is still kicking it, tho…
Oh, shit… no he's not…
They don't mention his son who died back in the 90s? My friend's father… I had not heard June passed away, too.
I know I keep posting obits for non-celebrities, but I hope everyone agrees these unsung heroes deserve to be mourned as they pass away.
Helen Murray Free's work had a huge impact on millions of people's lives…
Wow. How could jurors be expected to pay attention to what he was saying while he was wearing that suit?

He was apparently pretty enthralling to listen to. They didn't base Matlock on him for nothing.

Fuck cancer.
In the late 1950s, not long after his daughter, Jennifer, was born, Arthur W. Staats turned what had been a more or less random parental punishment into a staple of behavioral psychology and a household phrase. He called it a "timeout."
And another unsung medical hero…
I read Lateral Thinking at an impressionable age—when it first came out—but nothing else. Is there anything else in his oeuvre that is a must-read?
I have no idea, I'm afraid. Sad to say, but Amazon or Wikipedia may be your friend here. Though, hopefully, some BBers may have the insight with which to advise.