Someone better give St. Peter a head's up: "Omar Comin' Yo."
Oh, I'm sure he'll figure it out once he hears "The Farmer in the Dell."
RIP Mr. Williams.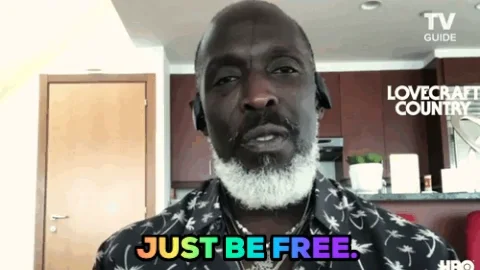 Just now hearing about this.
How terrible.
There was a time when he was a very regular presence on UK televisions - including on Dr Who.
Surely Tom Waits must be writing a song about that today…
And it will be a good listen!
Glad to hear he's ok. And while I appreciate that a a hand-written webpage is cutesy and personal, I can't read his fucking handwriting.
Really? Huh, it's perfectly legible for me.

Perhaps I can blame the move to digital communications, the death of handwriting. RIP.
It is called cursive.

Fucking right write it is!

Little known, but this guy had 'root cause' responsibility for that git Jonathan Aitken going to jail for perjury. We need more journalists like him today - more than ever, today!
Not only can I read his handwriting, but that picture looks just like him.
Can you also not read an analog clock and not drive stick, or have boomer memes failed me again?
As a boomer I can drive shift and read clocks of all kinds. I can even do predictive texting. Not that I need to do any of those things. Times change but the dude abides. Not due here for a while, we hope.
I would have a hard time making this out without knowing what it said ahead of time. I take it this is his actual signature with ".com" added though.
Jeff Bridges.
Although it could also plausibly say J.W. Bridges.
I'm one to talk. My signature says Al Radical and my name isn't even Al.
Yeah. And mine just basically says "squiggly meaningless line."