A shame. I had only the day before yesterday watched this video about microwaves by Tom Scott, in which he prominently features.
I will confess to spending some time scanning that video for Tony Dow, before realizing . . .
The Man from Del Monte has passed away.
(It's weird how the onebox thumbnail images are visible in comment preview, but disappear once posted.)
Oh bugger. He bought so much heart to Dr Who.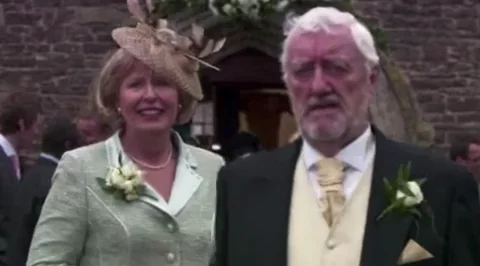 Damn!!! Very sad. I guess they'll be digging him a hole now.
(deleted the obvious video link - @FGD135 beat me to it.)
He deserved more than an OBE

ETA Have some "Right Said Fred" instead.
I don't have words for this. fuck
Oh no…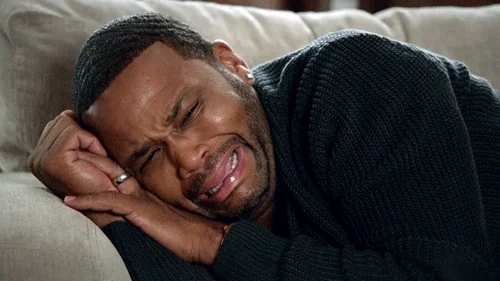 Came here to post that. This one hurts.
It really does. I met her once. She was just as beautiful, kind, and graceful as you would expect.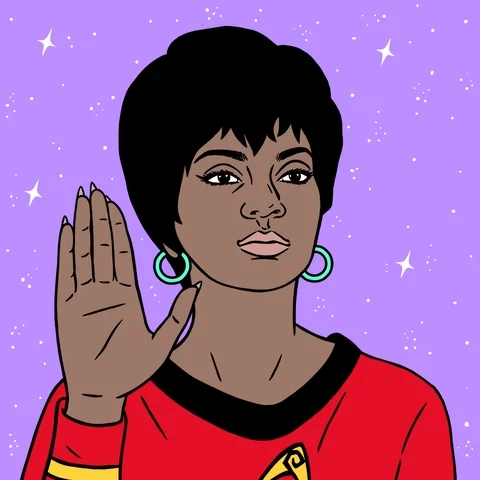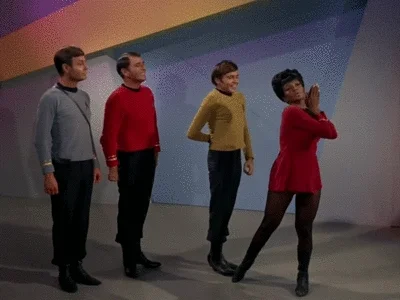 Here is io9's obit or rather their initial announcement… I'm sure they'll have more later.