That's as good as it gets for any of us!
She was so good in that role. Louis Fletcher had a gift for playing righteously uptight characters.
That statement at the Oscars, tho.
I missed this from a month ago. Sammy Chung was one of the first successful Anglo-Chinese football players
And from yesterday
One of the absolute greats. A giant of music.
It's possibly not a popular taste but the truth is that I've listened to Alice Coltrane more often than John but he was key for both. I had the privilege of going to see him about three years ago and he couldn't walk much but man could he still play the horn!
ETA
He released a record only last year that the hipsters loved:
But I'm listening to Astral Travelling from Thembi right now. It's outrageously beautiful.
I think that may have been the case for me, for a good while anyway. (John might've caught up since.)
Getting more off-topic but IIRC, Doja Cat (our younger one is a fan) was a student of Alice's.
Oh jeez, that was some stiff competition she had that year.
I'll remember him as a person who cared about the environment and his constituents. May he rest in peace.
Another important 'backroom boy'. If non-Brits have not seen Only Connect, let me just say I cannot conceive of a truly Happy Mutant who would not take to it. If this were Chris Stuart's only achievement he would still be a hero. It isn't, of course.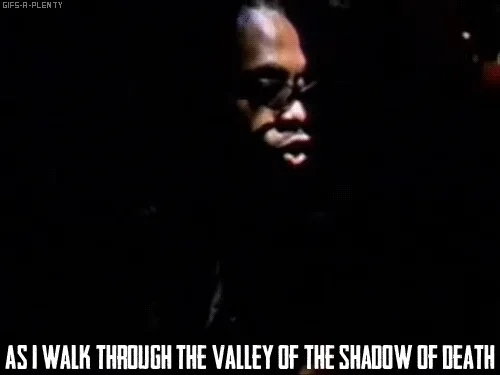 Aw… Sad news!
I just watched him last week!
Oh, man. He was way too young.

This is local to Michigan but I know there are a few of us in this forum.
I remember Carl from Detroit's AOR heyday when we were a number one market with rock and roll stations up and down the dial on my Pioneer Super Tuner with a huge literal anolog dial.
Brown also appeared as Lazarus in the Star Trek OS, episode The Alternative Factor.