Must keep asthma meds near by after laughing fit.
Watched the movie last week. A good homage to past B&W productions, but too much forced wink-wink laughs. Monster's big schlong wraps the film.
So much common DNA to Blazing Saddles, just not near the same result.
In the outtakes, Wilder is constantly flubbing his lines, laughs it off but you can see the co-stars are far from amused.
If you watch the film closely, you can see several moments where Wilder is just barely holding it together.
I've read that everyone was having so much fun filming it, Brooks and Wilder even made up extra scenes just to keep the production going.
I enjoyed these, but other than getting some more background on how the violin affects Victor Fronk-en-shteen, the editor was wise to have cut these scenes out.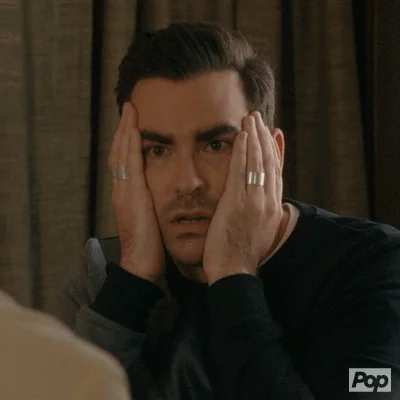 I've gotten the vague impression over the years that Ms Garr is not exactly the most bubbly of interview subjects.
The cinematography on "Young Frankenstein", by Gerald Hirschfeld, is absolutely beautiful; really showing off the wonderful sets and costumes.
I love Teri Garr, I wonder how her career would have gone had she had that Star Trek spinoff.
As far as her not being a good interview subject, she was on Letterman 32 times and Carson 42.
Someone thought she was a good interview subject.
I agree that it is a shame that we didn't get the "Gary Seven" series. It looked like it could have been some good, kooky fun. I didn't realize that Terri Garr was so much in demand as an interviewee. A couple of my favourite interviewees were Michael Gambon (because he used to make stuff up when he was bored) and Peter Ustinov (because he was such a natural raconteur).
It probably would have been a weird one season wonder.
Most SF/Fantasy shows of the 60's had rather short runs (Twilight Zone was the rare one from the 60's which went past 3 seasons)
Even now network TV is a pretty harsh environment for SF programming.
My viewpoint is that Young Frankenstein is genius. Blazing Saddles is meh.
I love them both.
Young Frankenstein was a loving parody of Universal horror films. A fan having fun with it. The only Frankenstein film that gave a happy ending to everyone involved.
Blazing Saddles took the piss out of Westerns and the racism inherent to the genre. Much of the humor is directed at bigots, fools and authority figures.