Maybe there's hope for you too, James Howells.
Thank you @pesco for not dancing around the word "shit" for 8 paragraphs.
So, thinking about preventative maintenance and keeping filters cleared…13 years, huh?
So, would you wear it again?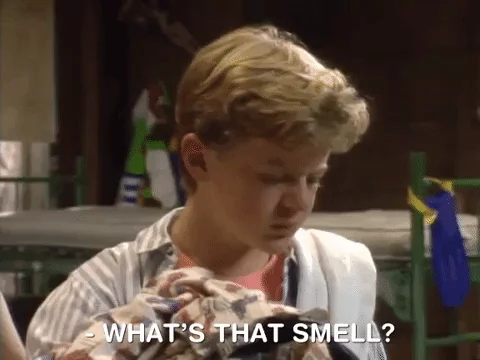 This topic was automatically closed after 5 days. New replies are no longer allowed.