Is there really any other type of fatberg?
Fatbergs should be a Doctor Who villain. An Adipose sequel?
Another one? London in dire need of dieticians.
Oh yes, there probably are. But if they find a delicious fatberg, or a valuable fatberg they aren't gonna tell us about it, are they? Maybe Jason and the Argonauts found the Golden Fatberg, and just said it was a fleece so we would be looking in the wrong places if there were others.
"A dried section of the Whitechapel fatberg, on display at the Museum of London"
September 2017: A 250-metre-long (820 ft) fatberg weighing over 130 tonnes (140 short tons) was found under Whitechapel, London.
"the same weight as a small bungalow"… " Another fatberg was removed from London sewers in October, which weighed "more than an African elephant"."
is this a Python sketch?
Is there a FatBerg in the USA's future? Stay tuned for the FatBerg report!
BTW: FatBerg's always happen on Fridays, it's a scientifical fact.
I thought they weren't going to allow Trump to travel to the UK?
If there was ever a job for a robot I think that this is at the top of the list.
I don't know ya'all. These real estate photo listings from the Schitt's Creek mansion don't really seem to do it adequate justice.

There was also a disgusting fatberg removed from Cancun recently.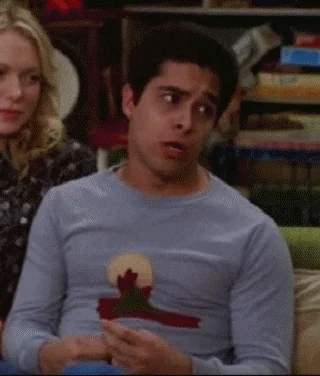 I think it is more like we are in need of people who don't flush non-biodegradable stuff down the toilet to combine with fat to create fatbergs
Why else would he be hiding in a London sewer?
SI MONUMENTUM REQURIES SUBSPICE
And "The Unflushables" sound like a ragtag group of criminal antiheroes.
"Trumpian" ones are worse than disgusting.