It looks the full show has necessarily toned down the spoofy camp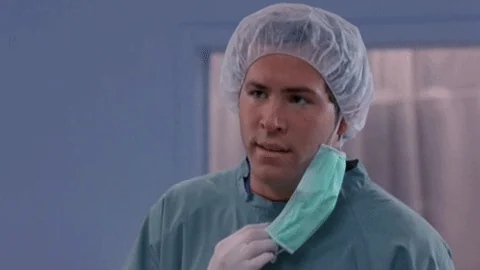 The spoofy camp is what made it so good!
Yep - I could watch that all day!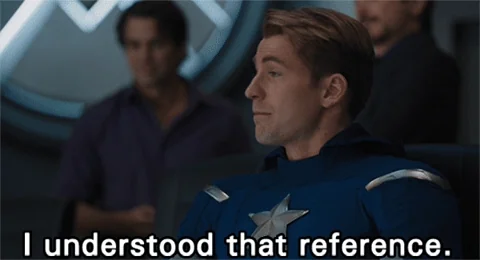 There's a lot of decently funny stuff in the MCU, but that song in Hawkeye was the funniest (and one of the few that was not a self-referential inside joke for fans). I'm almost sad that they made a 35-minute musical out of it, instead of leaving it alone as the free-standing non-sequitur quasi-out-of-context nugget of satirical genius that it was. Would you want a movie to be made out of your favorite Weird Al song?
This topic was automatically closed after 5 days. New replies are no longer allowed.