From The Verge article…
You have the right to opt-out of sharing your Viewing and Activity Data, but unfortunately, that means you will no longer have access to the Services [and must return the television]. If you opt out and do not return the television to Telly, Telly will charge the credit card on file in the amount of $500.00.
So, the article mentions "music services" as well as other things. Does this mean if you don't cooperate and pay the $500, you have a $500 "brick", or a $500 4k television with services you'd have to install after the fact?

They've changed it some, a month or two back I was seeing $1000.
I like the second screen. I can definitely see some uses for that.
As for the rest,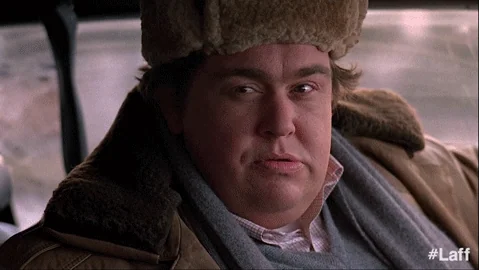 In a country where Facebook is still a going concern, that there's a waiting list for this pre-ensh*ttified product is no great surprise.
I stream all of my programming, but it would be nice to have a larger screen that I can project to.

I wonder if screen mirroring is even enabled on these crapgadgets.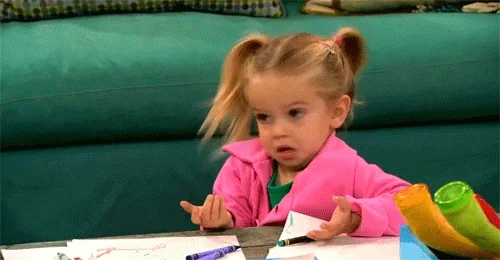 Still, $1000 just for a screen is still out of my range.
And should be. A 55" 4K can be had for $250 or so, so even the $500 is overpriced, never mind the possible $1000
I suspect what will be most depressing about this thing is how little its behavior will differ from that of more conventional 'smart' TVs.
Outright sending you a bill if they aren't satisfied with how well it can spy on you is atypical; but the actual technical capabilities are probably closer to default than is comfortable.
If I'm ever in a position that the only TV available is a smart TV, it's not getting hooked up to the net. At all. If it doesn't work when it's not, it will be returned as "not fit for purpose"
My answer still remains unchanged since the last time this was asked, back in the month of May:
A second screen that always displays ads is obnoxious, but you can cover that up. The camera, if it's used for ad targeting and is required to be uncovered for the deal? No way. For so many reasons.
I don't mind a free TV with a sound bar, though. Throw in a wall mount and let me choose the service (give me Roku, not Google), then let's talk. Oh, and free upgrades every few years. Must have at least 4 HDMI ports and at least one set of component/composite ports. Make this TV actually functional for me.
So the people who feel this is okay will be determining what the most popular TV shows are? It sounds like a race to the bottom.
It's not a Nielsen box. It's a TV subsidized by companies buying ad space that's always running when you're in front of the TV. It's terrible in a different way.
Huh. So it's "free" but they need your credit card on file.
Imagine someone gets this as a gift for someone, thinking they won't know it was free. Then gets hit with the charge. To me, that would be the sweetest result, aside from not getting the thing in the first place.
'Free' but just spend your time watching these ads, because your time isn't worth anything … is the message.
This topic was automatically closed after 5 days. New replies are no longer allowed.