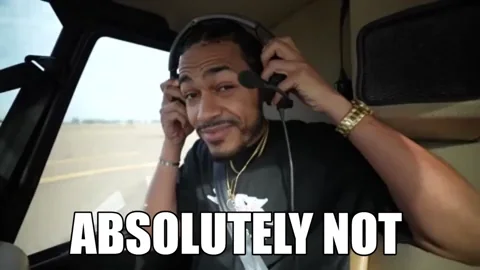 55" 4k TVs at amazon are $379, not $500. Less on mob rush friday.
I'm very curious how they will handle people just covering up the bottom panel. Maybe daily enforced interaction?
Force it off remotely if it sees you doing that with the tracking camera embedded in the thing?
"When the Theatre display (top screen) is not in use, the ad unit could come to life in a fun way connecting both," Lawrence says.
I'm sleeping and the TV just turns itself on? Or on vacation and the TV just turns itself on the entire time we're away?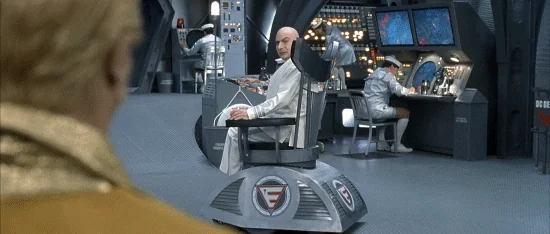 Oh cool, they're trying this. Again. Computer manufacturers tried this back in the late 90's during the dot com boom. Ask me how it went. Ask me how I got a free computer that had zero ad tracking software on it after this dumb, ridiculous idea lost so much money they ended up folding and telling everyone "just keep the systems."
It'd almost be fun as a challenge to non-destructively limit/hoax their information. (A little screen in front of the camera with a simulated room and audience, proxy the hell out of their uplink, etc.)
Almost.
eta:
At this point, it's worth noting that Telly has an HD camera, microphone, and motion sensors.
That would be tricky to spoof!
A few months back, I got a request from Nielson to be one of the households. It came with $5 cash and a short questionnaire. I filled it out, no biggie. Got another $10 over the weekend and an excited letter telling me they wanted to have my household enrolled. Considering the sheer amount of TV my wife and kids watch, I felt ok with this - let them pop one of those set-top boxes I've heard about and they can listen to all the CSI and telenovellas they want to.
But no - it's now a wrist tracker like a fitbit instead of a box. Hard pass. They want to put a box near the TV to track the shows, fine, but I'm not having them tracking all our movements and whatever for $15/month/person (listed reimbursement in the letter).
Appreciated the $15 cash though. That was nice.
Just like car insurance companies who offer to track your every move with an app for a half off discount.
Nope.
I'm more curious about people who are savvy with electronics and being able to hack the set to disable the intrusive tracking and forced ads and have the bottom display do something else. Still it'd be better to just buy your own set but that likely doesn't escape tracking behaviors in the background from smart TVs by default.
Similar to my first line of thought with this. Presumably this thing is a smart TV of some kind. If it's a recent version of Android, and if Android TV is similar enough to the standard phone/tablet version, then it can potentially load Dynamic System Updates, meaning you can dual boot a second Android image without overwriting the installed one.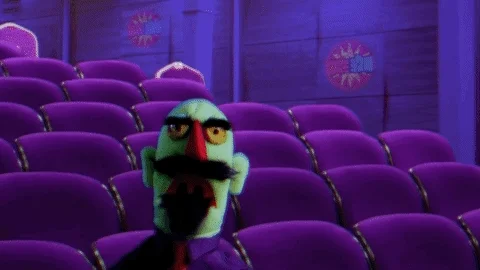 It does if you don't give them the wireless credentials.
Luckily, we found a dumb TV for our last TV a few months ago. It was one of like 2 in the store. It takes a ridiculously long time to turn on, so I think it may have some of the same firmware as a smart tv though.
"20 minutes into the future."
I've been solicited twice by Nielsen, and filled out the questionnaire both times, without concealing the fact that I never watch TV and haven't owned a set since about 2004. They stopped after the second time.
If it really was a free TV, I'd use it as a parts bin, but when they stop getting data from their camera, mic and fucking sonar(!), they'll invoke one of the clauses in the contract that would make their "free tv" suddenly very expensive.