Dollar Tree should change its name to Dollars Tree
Nah, this is a huge American corporation, the customer base of which isn't powerful or wealthy. Quaint rules protecting consumers don't apply to them.
forced it stop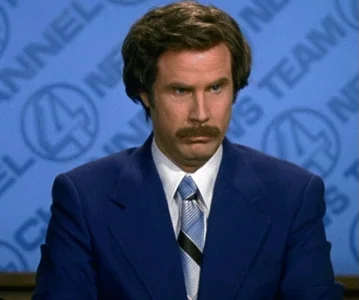 Any bets it'll end up the oh so classy Dollar$ Tree?
Dollars Tree doesn't roll off the tongue quite as well. Why not Dollar Trees?
Motel 6 hasn't been providing accommodations for six bucks a night for about two generations now.
How about "dollar and quarter", like the old "five and dime"?
I love how Witynski spins it so that he's doing his customers a big favor by raising prices.
I live in a community with only one grocery store (which sucks), three dollar stores (two of them Dollar General), four national chain "pharmacies", and two Wawa's. The second Dollar General just got built. I really hate this current reality. I have to drive about 20 minutes to get to a decent, reasonably priced grocery store.
Even though it might not seem like a lot, raising your prices by 25% is quite a jump.
Yep, even the Youtuber The Wolfe Pit talks about how food from the Dollar Tree and the like aren't good deals. And that with a little imagination you can make cheaper meals from a grocery store but it's hard to do that when said stores basically swamp out grocery chains all the time.
They went upscale ever since they stopped charging extra to use the TV.
This topic was automatically closed after 5 days. New replies are no longer allowed.