I prefer the original(s), but this is a way better cover than Lenny Kravitz's completely soulless cover of The Guess Who's "American Woman."
Dolly's cover of "Stairway to Heaven" is legendary.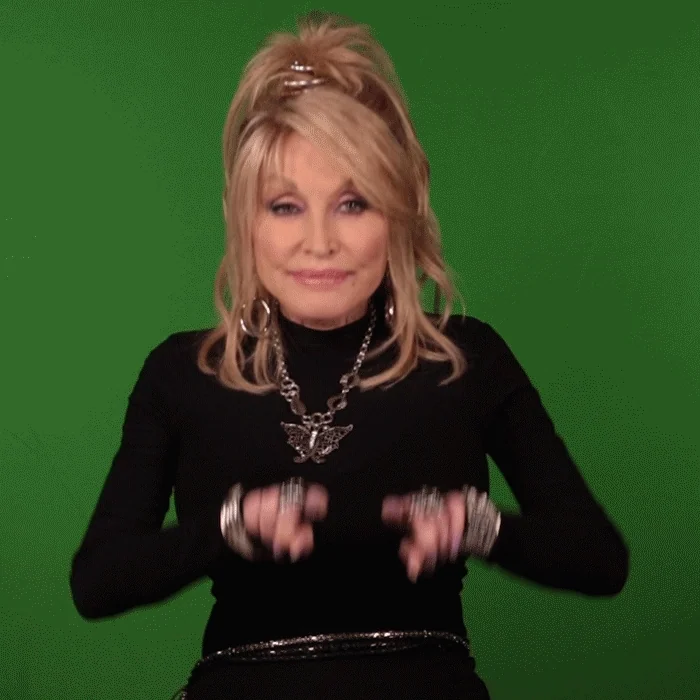 Two great tastes that taste great together!
This topic was automatically closed after 5 days. New replies are no longer allowed.