That's the band Jenna Maroney Yokoed right?
I took the kid to see them in about 2018, she's been a fan all her life. I came in with pretty low expectations, but, musically, thought it was much better than typical kid's fare.
Thanks to this video I now know more about The Wiggles than I ever wanted.
Replacing "Old Greg" signage…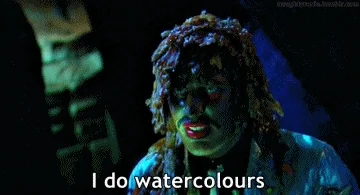 /s
Their "Rattlin' Bog" slaps. It injects a hard shot of life into any roadtrip.
Does anybody know which music is playing at the start of the video?
It kinda sounds like an instrumental version (or a version with a really long intro) of Jackie Brenston's Rocket 88, but I'm far from certain.
You do know that "yoko broke up the Beatles" is misogynistic, orientialist bullshit, right?
You do know that is from an episode of 30 Rock and that it's a parody right?
No, I didn't actually. It's still a shitty joke.
This topic was automatically closed after 5 days. New replies are no longer allowed.