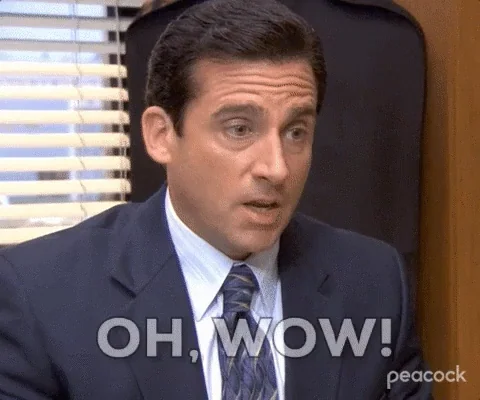 I've considered some unorthodox methods to be more visible on my bike in traffic. Maybe playing a flugelhorn is the way to go?
isn't it enough that they can play and do synchronized things? now they have to be able to cycle as well? what's next – ramps? lol
I'd say the bar is already higher:

Everyone had a great time. Excellent!
This topic was automatically closed after 5 days. New replies are no longer allowed.