"we emulate the musical scraping and drilling of the experience."
No. Just no.
(Laughed at the username with the comment

)
I totally agree, though, no emulations!
Sometimes it's easier to just kick back to the classics:
If anyone remembers the days of amalgam, gas, and Muzak? Good times.
I remember getting laughing gas as a kid at the dentists office - they put the nose mask on me while waiting for the dentist to start, but even as a kid I could see them turning the amount of nitrous down right before they started doing the dental work. I still have no idea why the timed it like that.
I love that music so much. And the sterilized green plastic smell of those offices!
Will definitely take Muzak over any contemporary radio.
There's still the occasional Muzak station in many cities. I found one here on the AM band. It's the best. Perfect for home listening or through earbuds during contemporary dental visits.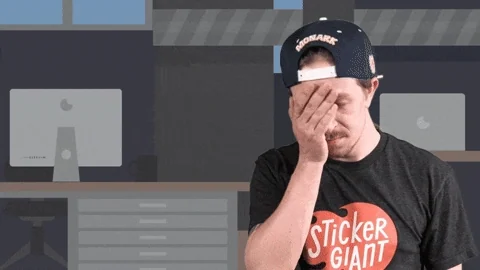 This topic was automatically closed after 5 days. New replies are no longer allowed.