fun AND educational. A++, sharing it now.
I saw this go by the other day! (For the life of me I can't remember what I was originally watching but this showed up in the recommendations.)
Their "Bohemian Chanuka" (already mentioned, now that I look more closely…) is something to behold, as well. Though they missed an opportunity to use "brit milah", which would've closely rhymed with the original lyric, after 2:38.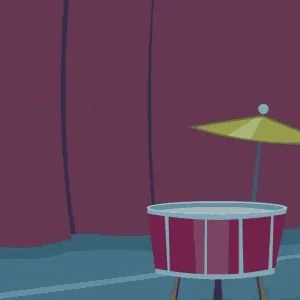 This topic was automatically closed after 5 days. New replies are no longer allowed.