"Essential knowledge"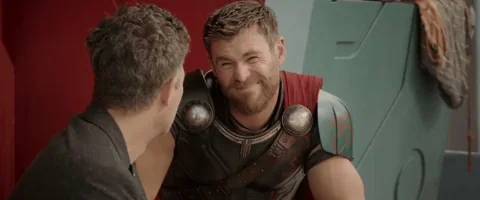 You should see me do this trick with coconuts!
Looks like the AI is just following this ancient medical doctrine
Oh, that's bloody handy. These are my favourite nuts.
I've chipped so many thumbnails over the years.
Thank you for saving my nails.


This topic was automatically closed after 5 days. New replies are no longer allowed.