Why does this never get old?
nice job! One of the neatest removals I've seen from old fateful.
Edit spelling
yes! looked like it was sliced off with a cheese knife.
I remember being worried there would be no more crashes when they raised the bridge from 11'8 to 12'4, but I clearly underestimated human's capacity for realizing what's going on around them. So many warnings and yet people constantly feed the bridge.
For me, it's that any remedy they add – the many lights, the many signs, the bright paint, even raising the bloody bridge – is no match for the idiocy displayed by the drivers of these trucks. They could add the fabled water curtain from the 11'8" bingo card and morons with no business behind the wheel would still blast right through it.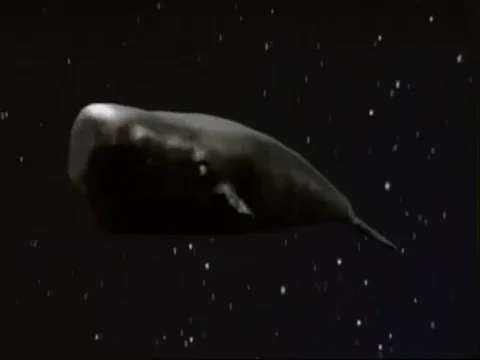 Whenever they try to idiot-proof it, along comes a better idiot
I'm reminded of a quote from a park ranger about the effectiveness of so-called bear proof trash containers… to wit: "There is a considerable overlap between the intelligence of the smartest bears and the dumbest tourists."
I like how everybody, including a bus, just pulls out and goes around the debris. "Yup, seen it all before…"
Your new sunroof is ready!
Awwww…! I wanted to see the sardines…Is there another angle?

Today I learned that search alerts don't trigger off off post titles in #boing.
This is at least three squares in one post.
Nothing is a match for the idiocy …
The bridge may have been sent to us as a metaphor for America.
The bridge does have an appeal.
Couldn't they put another clearance bar right before the cross street? If you hit that maybe you'd realize in time before the real bridge?
Clearly the bridge demands sacrifice. Commence the ritual argumentation! May our collective suffering sate the demon bridge's all consuming rage.