Shine on you crazy diamond!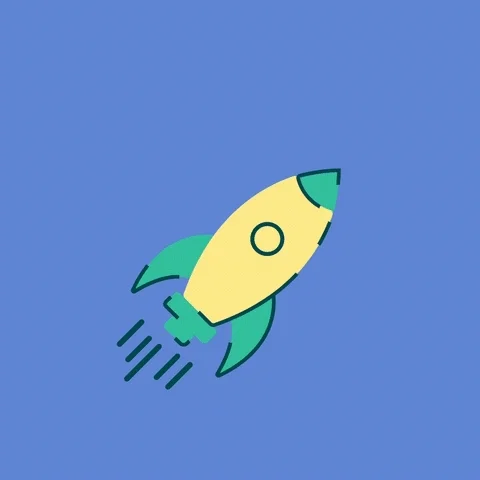 Oh, that is sad, though I know that he had a long and good life. Steve was incredibly kind to me both when I was a teenager writing RuneQuest fan letters to Chaosium (wonderful, multipage responses each time) and later when I briefly freelanced for Chaosium. He was not one of the good ones; he was one of the best.
A familiar name from my adolescence with many happy associations. RIP.
For those among us who live life with zest and a hunger for more it hardly seems that 75 is a good long life. Good yes but only 75 with so much yet to do. Is it greedy of folks to say wait, I'm just getting started? Such a short time ago it seemed like there would be a time to quote Porky Pig and say
"T -T- That's all F-Folks"!!!
I didn't know you Steve but it sounds like you were on a great roll. Seems like a few more years would have been in order.
I'll look out for him in Apple Lane; I'll be waiting by the money tree.



I had the pleasure of playing one of Steve's games - ICONs - at NTRPG Con years ago. He was an excellent DM, and a great story teller. God's speed Steve, to great beyond!
On the one hand people in my family tend to live well into their eighties and nineties without any life-restricting health problems (assuming they don't drop dead in their fifties and sixties); my grand-mother was driving around younger people to their doctor appointments well into her nineties and one of my great-aunts was still weaving almost until she passed away at 101.
On the other hand people I've watched both of my wife's parents struggle with dementia in their seventies and eighties.
We can only hope that 75 was the perfect time to go.
This topic was automatically closed after 5 days. New replies are no longer allowed.