I don't have a landline anymore — hell, I don't think my printer can send faxes either. Any good free online services for sending faxes that aren't a scam?
The company I work for uses Efax.
And if you are being bothered by work emails out of hours and on holiday - get an Icelandic horse to reply on your behalf:
I tried to find one earlier this year, but no, I had to spend almost $50 sending a rather lengthy fax to an insurance company.
"Where do you live?"
The answer could be Japan, where the FAX machine refuses to die. It's an odd anachronism for such a tech-forward country.
For just 50 yen, I can send a fax from any convenience store in Japan.
I used https://faxzero.com/ earlier this month to send a couple pages to my bank. Their free option only allows a max of three pages, but that could be adequate to your needs.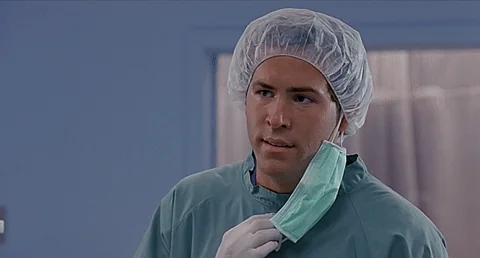 I still vividly remember the last time I tried to book a hotel room in Japan. I asked to get a confirmation of my reservation and they couldn't email it to me — only fax. (Thankfully at the time I had a landline and a printer with a modem and fax capabilities.)
This topic was automatically closed after 5 days. New replies are no longer allowed.