"The Roman candles were installed up side down"
So was this a professional pyrotechnics company or did the baseball team put BillyBob on fireworks duty? Either way, all I can say is that this happened in Alabama!
Those two options are not mutually exclusive, depending on how you define "professional".
Rocket City Trash Pandas!!!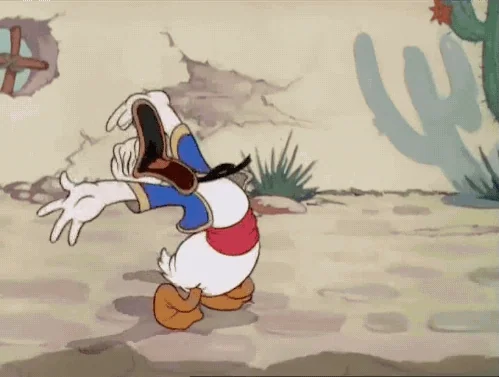 The most exciting thing to happen at a baseball game since Disco Demolition.
The post Tag made me laugh out loud. Repeatedly.
Bra-vo!
This topic was automatically closed after 5 days. New replies are no longer allowed.