The balloon was around 200 feet tall, about four times the size of the Snoopy balloon that flies in the Macy's Thanksgiving Day Parade.
Roughly the volume of 44.8 million cavendish bananas.
Because F-ck you, metric system!
And here's what it looked like before being shot down:
I like this comment from some sort of Navy Seal, FBI agent, Air Marshall, and all aroound expert with a show on SiriusXM Patriot Radio.
Was he not paying attention? What part of any of this was secret?
He'd be the first one on his show and Fox News complaining they haven't shown us the wreckage so they must be hiding something.
Santos had to skydive down from his F35 after he single-handedly downed the balloon.
And get back into it as it was falling.
In a shocking twist, this weather balloon is actually an alien spacecraft.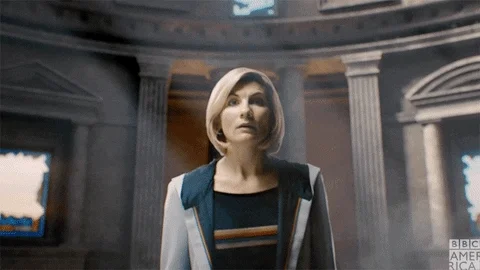 Literally any approach Biden could take is the worst possible response according to the talking heads on Fox News.
As we do not yet know what the balloon was in fact used for, surely 'spy balloon' should be put in parenthesis as well as 'civilian airship used for research, mainly meteorological, purposes.'
I haven't seen anyone explain what possible information it could gather that couldn't be gathered in other ways… (but I haven't looked too hard)
Yep, back in the day we casually plastered on social media our nation's most closely held secret - our spy satellite surveillance capabilities. By a TV game show host for a president that was way more in bed with the media.

Plus it's a bunch of silliness. George HW Bush and CNN basically made entire careers cozying up to each other.
Much, much cheaper than spy satellites and spy balloons can be readily steered.
PS: I wouldn't be surprised if they find signs of proprietary Western technology in the surveillance equipment.
Someone in the government spent a lot of time sifting through documentation and choosing just the right photos of Soldiers Recovering A Spy Balloon At Sea, and there was likely some digital clean-up and adjustment done as well. That first/main image is weirdly, perfectly composed and lit. They wanted to create an icon for us to remember.
Exactly what I was thinking. These are some really beautiful photos.