My microbes can beat up your microbes. Neener, neener.
For what it's worth, like doc says most of these microbes will have nothing to do with us – and none are going to be specially adapted to infecting modern humans. There could potentially be the odd opportunistic pathogen. But I think the threat is probably trivial compared to where we have sick animals kept in close proximity to humans, allowing infectious microbes a chance to adapt to us, like where we literally just got a pandemic from.
…I don't know if that makes you feel better or not.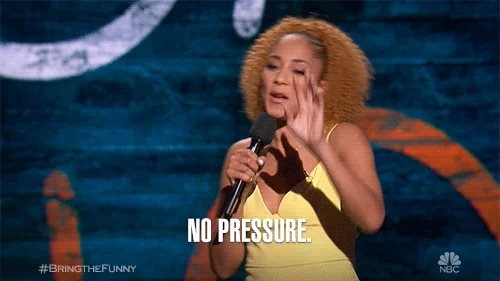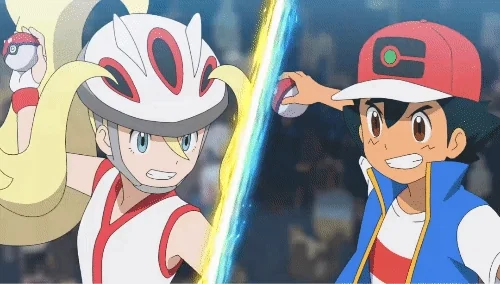 It's more appropriate to say that the water is restricted because Big Agriculture keeps sucking it up for water intensive crops. Almonds, lettuce, and many others are just not favorable for the land west of Colorado but some how some ding dongs think they can hog it up. Ironically, forcing farms to pay a higher rate for water would do the trick, but honestly I think we should just do straight up restrictions on Big Agriculture to force them live within the means of the land.
If we'd pull the plug on cheap or unrestricted water access on Big Agriculture and other water intensive promoting farms then we wouldn't have to worry about having enough water to fill the drinking water gaps. It's funny how the media keeps insisting on it being solely the suburbs with big lawns being the cause when they're not even the largest percentage of water wastage by comparison (btw, I hate lawns, seriously they need to be banned too imo).
It's deliberate misdirection about the true sources of the problem - just like with climate change and pollution. It shows who is in control of the media, and how they skew public perception about not only who is responsible for a problem or the groups able to address a problem, but also whether or not a problem actually exists.

At first, the sinkhole — caused by a failing drain underneath the road — was just six feet wide and 30 feet deep, local news station WSAZ reported.

Officials tried fixing the problem, but heavy rains from the recent Hurricane Nicole made the hole grow significantly. Now a section of the police department's building has been left teetering on the edge.
Yeah I saw a really interesting YouTube about the disappearance of the aral sea due to cotton farming and I think it's a good warning for the US. There is also a lot of scapegoating that happens I notice around farming that is somehow seen as ethical like almonds vs say ranching. I dunno but I do think if people don't pull their heads out of their asses and stop thinking about climate destruction as a personal moral signal they can distance themselves or their "brand" from then we are all fucked.
Some cities, like Charleston, are planning to direct those invoices elsewhere:
It sound like a James Bond vilain scheme…
To me, the real scheme is misdirection. Instead of focusing every day on what corporations and governments should be doing to prevent future disasters, the media villains report on theoretical solutions or why individuals are at fault/responsible for fixing an industry-driven, global catastrophe. If they try one of these schemes and it backfires, we're screwed (and they'll probably find a way to profit from it while blaming the public for it, too).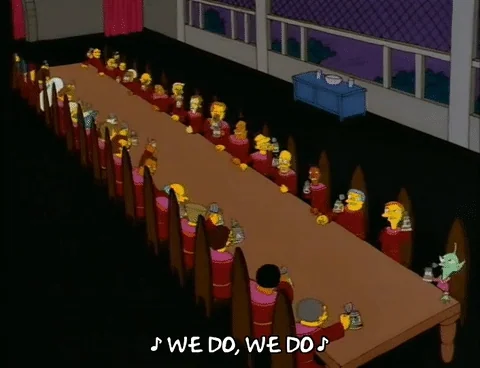 It was a Mr. Burns scheme.
But I'm sure changing the incoming light balance for the whole world won't have any effects except regulating the temperature. The compounds are probably safe too – never heard anything bad about sulfur dioxide.

Just like new trade routes opening in the Arctic, I can't help wondering if they have a plan in case the pendulum thermometer swings back in the other direction. The lack of predictability in climate change is worst part of the problem.