OK, he lost his job. Is he under investigation by the state medical board to take his license? Because he absolutely should be. This asshole has no right to claim to be a doctor.
I'm going to go out on a limb and guess cocaine was involved.
Look out Florida Man, Florida Doctor will knock you out of the headlines!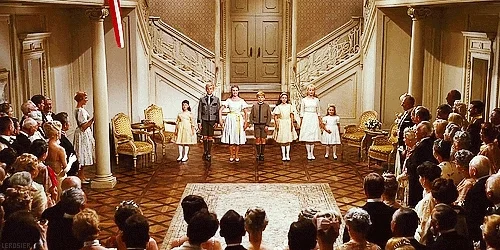 Not really. There are plenty of places where they're desperate enough for ER docs that they'll overlook pretty near anything. Even if not, they might hire him on while the system is saturated with COVID overflow. Not saying that the situation might not change after the storm is over.
Failing all else, insurance companies are always on the lookout for MDs with no moral scruples to deny coverage on review.
ETA italicized text.
Something like this happened at my organization. A worker was fired for sexual misconduct, then re-hired as an independent contractor the same week, to basically do the same (highly detailed, hard to train and re-hire) job that he was doing.
Forget it, Doc, it's Florida-Town.
The immense cost in money and time of a medical education, all thrown away for $50 and the fleeting satisfaction of sticking it to the system.
Cue the Price is Right losing jingle.
He'll probably get hired by DeathSantis next week. Because criminals who support the right-wing propaganda are rewarded, not punished.
I hate this timeline.
He'll probably get the appointment to Surgeon General soon.
So he lost that one job, but not his license.
And now he might make more money selling his excuse letters than his salary as an ER doc?
'Murica!
I don't see it. Even if he was able to continue selling those things without further legal or career consequences he'd only be making 50 bucks a pop and wouldn't even be able to get repeat customers.
There isn't even any reason for most anti-vax Floridians to get opt-out letters in the first place because thanks to people like DeSantis unvaccinated can already do pretty much whatever they want.
Word
This topic was automatically closed after 5 days. New replies are no longer allowed.