Carol Cleveland wore it better.
So 1000 liters [of helium] lifts a little over a kilogram, and a 70kg human needs around 70,000 litres: very roughly 10,000 normal balloons [linky]
(let'see… 1000 liters/cubic_meter. so that would be about a sphere diameter of 5.1 meters unless my abacus needs recharging)
somehow strapped in prone that-a-way it just seems like particularly vulnerable way to witness one's wind-blown lacerating demise and/or unavoidable descent into a field of cactus. ("plus looks like a guaranteed stiff neck")
Is It made and sold by Acme?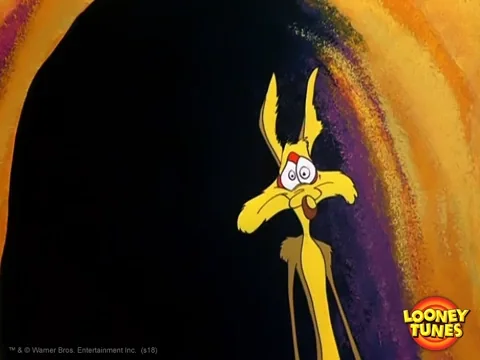 "I just flew in from France and boy are my arms tired."
Literally.
Why not some kind of bike pedal apparatus for a propeller, and a simple rudder.
That's why, when I had this idea, it was in the form of a sort of giant inflatable bobblehead suit. Also my idea was to use hydrogen gas as it's twice as light and much more sustainable.
The Golden Age of Colonic Irrigation Ballooning.
Since the onset of the pandemic, I salute anyone who is optimistic enough to believe that putting a banner on a YouTube video saying "This is real" is all you need to do
we tried we cried it's doing something everybody does
€60?! That is totally worth it!
And it's near Cherbourg so relatively easy to get to.
This topic was automatically closed after 5 days. New replies are no longer allowed.