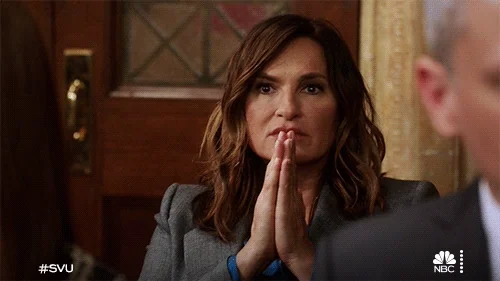 Police said Tuesday that they were investigating whether a string of murders that have shaken Albuquerque was motivated by a Sunni Muslim father's anger over his daughter marrying a Shiite Muslim.
Muhammad Syed, 51, has been charged with the murders of two Muslim men in New Mexico's largest city, and faces possible charges for the murders of two other Muslim men killed in the last nine months.
I named a few funko pop figures that don't exist but I would actually buy in this comment. Sir Mix-a-Lot might have the greatest Funko Pop - #8 by Doctor_Faustus
Well, MidJourney AI to the rescue:
Mary Anning
Nick and Nora Charles holding drinks.
Will update this post of I decide to "make" more
ETA:
Sir Mortimer Wheeler
Alexander Von Humboldt (I love the plant details in both of those, especially the leaf cape)
Or alternatively "Alex Jones obliterated on cross because he is Alex Jones".
Lawyer fuck ups were really not needed but were inevitable given the client.
It's said that the man who represents himself in court has a fool for a client but the kind of lawyer Alex Jones would choose to hire and be able to retain for more than five minutes is also going to be a fool.
He perjured himself multiple times. And failed to comply with discovery causing the judgment. I think his attorney tried to be released from the case; but was denied by the court.
The majority of the blame rests on Jones.
First book written about Alex Jones trial:
I'm not sure whether it has reached English speaking media yet but the Norwegian authorities are now exploring all options, including euthanasia, to deal with the fact that Freya the walrus is not being left alone by onlookers and selfie seekers, thus raising the risk of a serious incident where humans get hurt.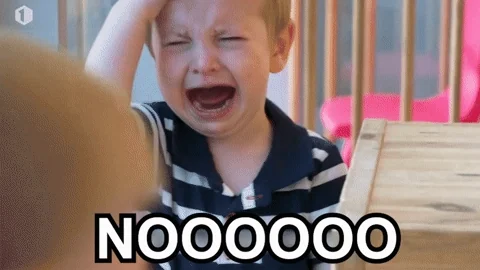 You mean, euthanasia of the idiot humans bullying her, right?
"Toobin was fired by The New Yorker magazine in 2020 after the news came out that he was spotted masturbating on a Zoom call with magazine employees. Toobin said he didn't realize his camera was on, and apologized for the incident."
Two years to fire a sexual harasser at work.
It takes time to both-sides that shit…/s
To follow up on a dashiki/Jamaican shirt discussion here:
The picture I posted was bothering me because the sleeves didn't look right. It was more like this:
Could that sleeve variation be a Jamaican take on it?
Nope; still a dashiki.
This is a "Jamaican shirt":
Indeed it is.

I do like the sleeve style I posted here, it's what my shirt had. Though mine was blue.
Must be the '60's '70's influence of my youth.
Thanks for the reply and furthering my fashion education.
I have a royal blue dashiki with white and yellow trim, which I wore for my most recent b-day; I love it, but I want to get the sleeves altered to be more like the one in the photo you posted.
Yup, those sleeves rock. I have to get myself another one or two.