As always when it comes to ways to make flying less pleasant, Ryanair leads the way.
As the "describe your job in 3 words" thread is closed, here is a T-shirt I saw on the street last night. He very kindly let me photograph it!
We hear so much about the Italian villages selling old homes for dirt cheap, but here's a story about a couple who spent a little over $250k in renovations to have a serious dream home after winning an auction for $10k.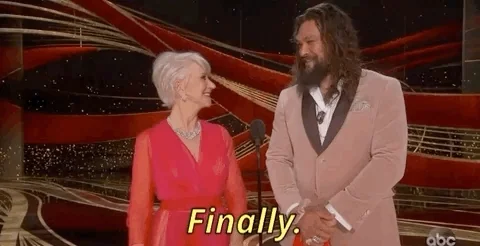 Rand Paul?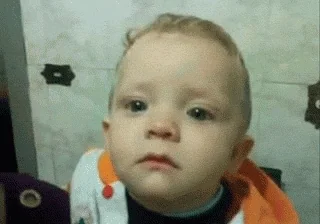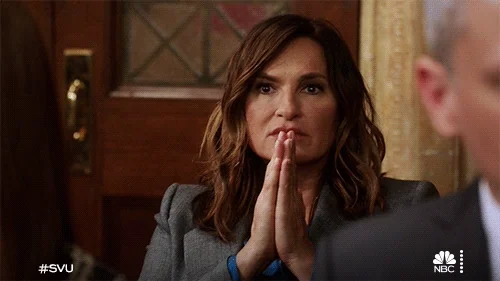 Police said Tuesday that they were investigating whether a string of murders that have shaken Albuquerque was motivated by a Sunni Muslim father's anger over his daughter marrying a Shiite Muslim.
Muhammad Syed, 51, has been charged with the murders of two Muslim men in New Mexico's largest city, and faces possible charges for the murders of two other Muslim men killed in the last nine months.
I named a few funko pop figures that don't exist but I would actually buy in this comment. Sir Mix-a-Lot might have the greatest Funko Pop - #8 by Doctor_Faustus
Well, MidJourney AI to the rescue:
Mary Anning
Nick and Nora Charles holding drinks.
Will update this post of I decide to "make" more
ETA:
Sir Mortimer Wheeler
Alexander Von Humboldt (I love the plant details in both of those, especially the leaf cape)