Did we say, "reality show?" We meant to say, "Documentary…"

Do you have to state your solution to intractable social problems in the form of a question?
That story about the huge real estate developer in China going under is starting to play out.
Wondering if it will presage a world wide real estate bubble burst?
Oh yes, the plot is thickening.
Coming up next: a couple of arrests and show trials for corruption.
$300 billion in debt that can't be paid. Makes Trump look like a piker.
That has to effect a lot of banks outside of China as well- and maybe hedge funds?
so… you're saying china has us beat on accountability and transparency then?
who here has gone to jail for the subprime illegalities or the opioid epidemic?
id give a lot for some decent show trials. at least that'd mean the powers that be care even a smidge about what people think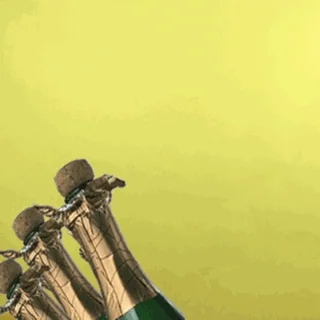 Nabisco workers win pay increases, pension increases and the company has backed down from the overtime policies that sparked the dispute. Direct action gets the goods.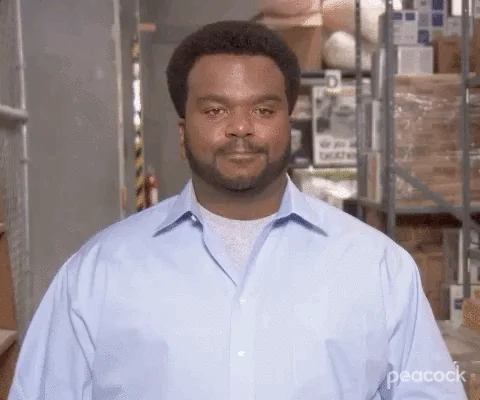 Cool Ranch Doritos, look out!
This trial is gonna be fun.
i know. i just can't help notice how we (all) develop this narrative about the funny ways foreign countries work
we've decided white collar crime - even when directly responsible for people's deaths - isn't worth any individual punishment. that's just as odd and idiosyncratic as any show trial
i do wonder if we might be in a better situation if there were showy trials for white collar crime. right now it seems there's no deterrence at all: so long as you're wealthy enough and haven't targeted other wealthy people ( aka maddoff )
not sure if this has been posted anywhere yet.
are there cases with white police officers shooting without provocation where they are held accountable?
"In my view, Washington Law does not require officers to actually see a weapon when they have probable cause to believe a person is armed and a good faith belief the person is intending use deadly force against officers…"
might as well start using drones to kill suspects just like we do in other countries
I saw that. The whole thing was a straight-up execution. The officers didn't identify themselves, they just surrounded Reinold in unmarked vehicles and opened fire. Given the nature of the terrorists who were also hunting him, even if Reinold had opened fire on the officers, it would still have been their fault for failing to identify themselves verbally and visually.
The two officers who opened fire first didn't even get out of the vehicle first. They just fired through their own windshield!