He's baaaack!
Also, how exactly does a baby file a lawsuit? Especially when nude?

A reminder that H&R Block and TurboTax (Intuit) are backing out of Free File this year because the IRS won't allow them to shaft people…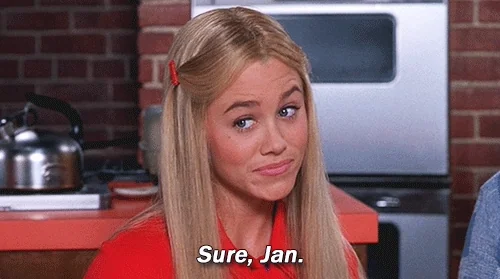 "I refuse to provide this information on the grounds that I don't want to be found buried in multiple shallow graves."
No wonder they seem so happy.
The judges and prosecutors already have the names. They're just sealed under law. She's ending her fight to keep them sealed. This is why I kind of don't believe the "Epstein was murdered" situation either. Those names too are under seal but are already in the court record.
All the John Does in this case are known by the judges.
The known John Does may not be all the John Does.
And if you have names but no witness…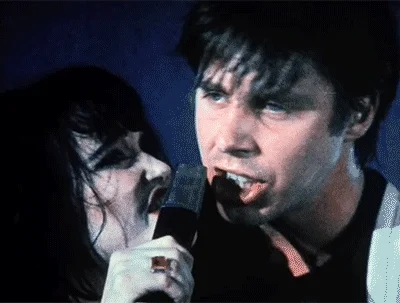 " Honest to goodness, the tears have been falling
All over this country's face
It was better before, before they voted for What's-His-Name…"

She's about to get a life sentence for her. The time for her to cooperate is over.
Yeah, she's desperate. She'll do anything for a glimpse of hope.
"This is a terrible tragedy that was caused by armed and violent criminals who turned a high school football game into a crime scene in which an innocent child lost her life and others were seriously injured," said the statement from lawyers Steve Patton, Raymond Driscoll and Charles Matthew Gibbs. "These three officers ran to the sound of gunshots and risked their own lives to protect that community."
Well, they had the first part right but got the second part backwards when they failed to identify the "armed and violent criminals" as their own clients.
This is finally getting juicy!