Now I'm wondering if she was being harassed/abused/worse by someone at the facility, and her flight-or-flight instinct kicked in.
Oh you mean places that are full of vulnerable marginalized women might be targeted by predators who work within the system to find victims? Yeah I don't doubt it too much really.
This whole story is so disgusting.
It would be great if this drives hedge funds out of the market.
A lone winning ticket for the record $2.04 billion Powerball lottery jackpot was sold in Altadena, California, lottery officials said Tuesday, making the lucky ticket holder the winner of the largest lottery prize ever.
The ticket was sold at a Joe's Service Center, the California Lottery said on Twitter.
——-
Tipping notifiers is not against our rules.

Hey, I know several folks that live there! (Population 43,000) So there's something like a 1/10,000 chance that I'm friends with a billionaire now! Not bad odds at all, compared to the odds of picking a winning ticket.
i would love to know how other countries stop them.
i hear property investment companies advertising on my local npr station sometimes, and i can't understand how it's even legal. i assume - with no data or links to back it up, granted - they've got to be one of the big contributors to houselessness in america.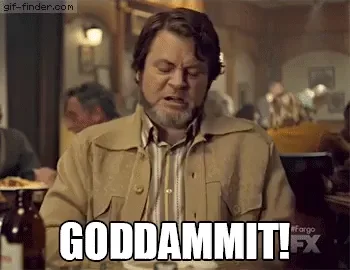 Tl; dr…
Have a seat folks. This could take a while.
(Once again…DAMMIT KANSAS)
It's simply astonishing to me that one or two unelected rogue Trumpist "judges" are allowed to hamstring an entire nation.
go, go, union power activate!
Medieval Times delayed the union election date by contesting that only Knights and Squires should be allowed in the union, excluding the show cast and stables department, according to Medieval Times Performers United California on Aug. 18. Medieval Times argued that knights and squires do not share a "community of interest" with the show cast and stablehands.
Sounds EXACTLY like what my husband's employer tried to do when they voted to unionize. The workers wanted everyone in the newsroom included (photographers, copy editors, etc.), but the corporate hedge fund owners tried to exclude everyone other than reporters. NLRB sided with the workers, and then the owners filed an appeal with the NLRB and lost.
They should call it a guild.
Or perhaps a resurgence of this organisation: